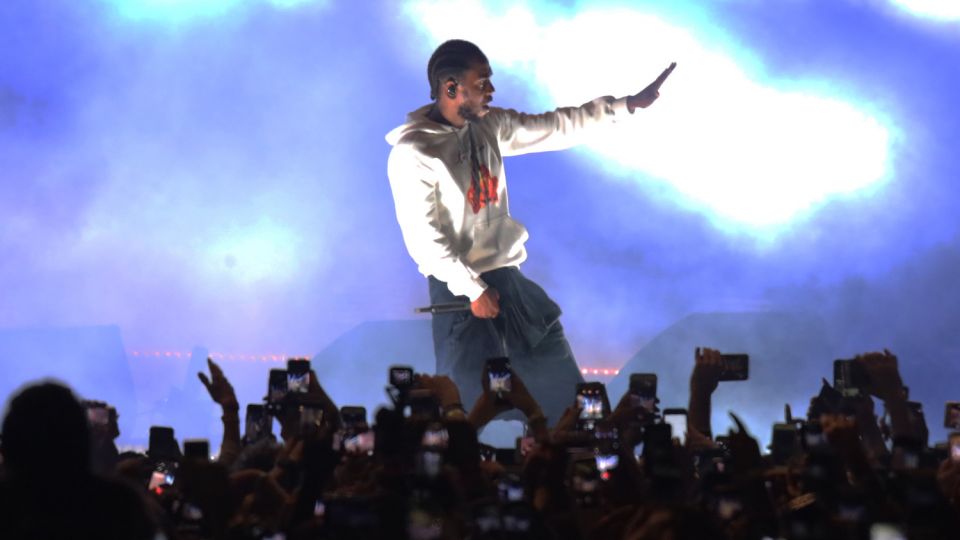 Pulsating bass and the smell of beer consumed me as soon as I entered Angels Stadium in Anaheim last weekend. Immersed in the rhythmic beats and syncopated rap verses, Day N Night festival, presented by Revolt and sponsored by Postmates, delivered a rap and…
It's 9:25 A.M. on  Monday morning, or "Jizz Time" as the elevator doors in student parking lot 4 have so eloquently put it.
Experience the behind the scenes magic of New Year's Day in an unrivaled celebration, here in Pasadena.
Campus police sent out an email blast Tuesday night informing students that multiple counts of sexual battery were reported on…