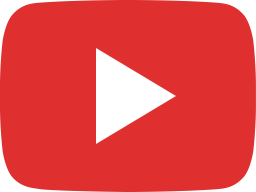 Economics Professor raises the roof and explains the U.S. debt ceiling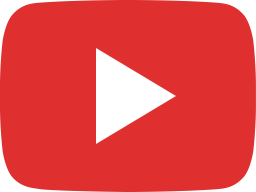 JACC 2023 VIDEO STORY 64209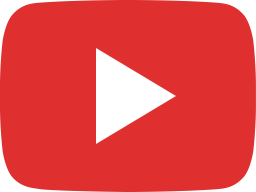 On The Spot: Do PCC students still watch cartoons?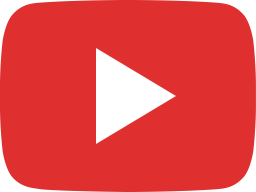 ON THE SPOT Lebron James breaks NBA all time score record.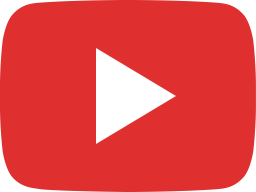 Courier Cookin'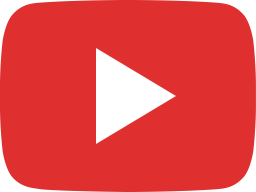 On The Spot: Do students use an umbrella when it rains? How does the rain affect their day at PCC?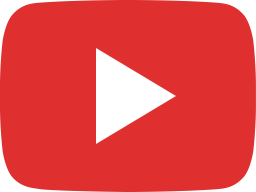 Spotlight: Larry The Lancer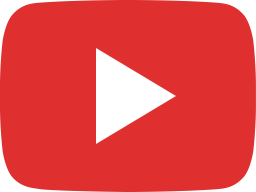 Got Sole, Sneaker Convention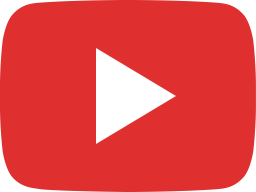 PCC Queer Alliance's "Pronoun Showdown"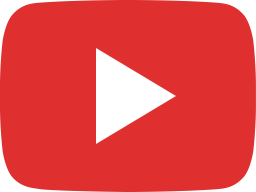 Courier Covers: Kizh Nations Speaks at Pasadena City College by Jessica Martinez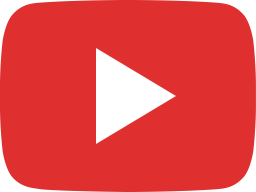 The Courier asks PCC students and faculty about Twitter.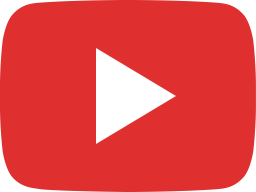 On The Spot: Courier speaks to students about Lot 3 at PCC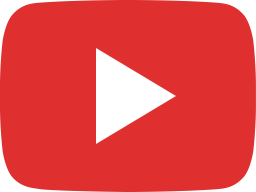 Courier asks PCC students about their 1st time voting.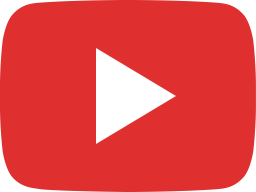 Courier Covers the voting experience in the Creveling Lounge at PCC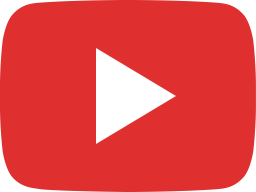 On The Spot: Does your Vote matter? Courier asks PCC students their opinion on voting.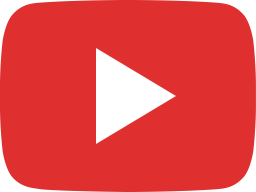 Wine Tasting Class at PCC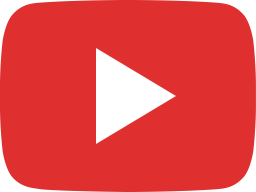 On The Spot: What is your favorite and least favorite candy?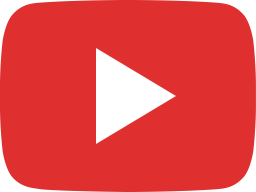 Courier covers the Lancer Pantry, an on campus food bank for students.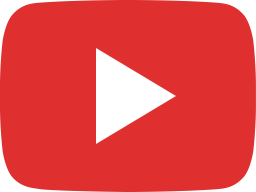 On The Spot: How do you feel about Kanye's 'white lives matter' t-shirts?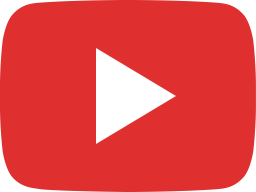 BRAKE PAD MAINTENANCE: COURIER TALKS SHOP WITH PCC AUTOMOTIVE DEPARTMENT