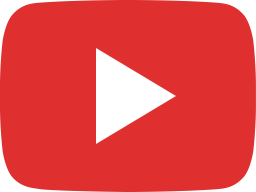 Courier Cookin': Galbijjim is an alternate take on braised beef short ribs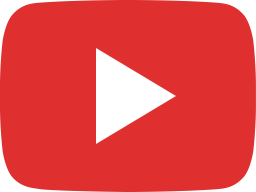 Let's Talk Video Podcast #1: Fentanyl (S2E3)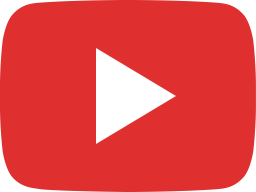 PCC's Anti-War Club sets up info booth in counterprotest to Marines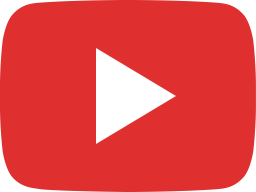 Celebration Of Photography Day at Pasadena City College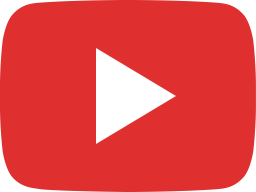 College Night at the Getty Villa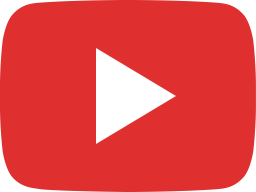 The Courier asks PCC students about their necessities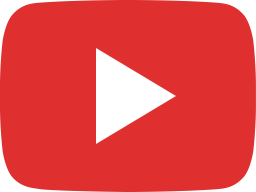 The Courier Presents: Jazz On Campus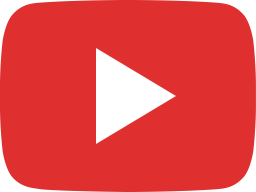 The Courier Presents: Gather & Make: Food and Dye Plant Forage By Berbo Studio & Kitchen Sink LA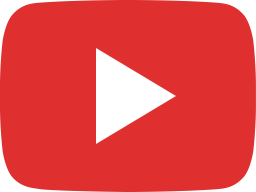 Economics Professor raises the roof and explains the U.S. debt ceiling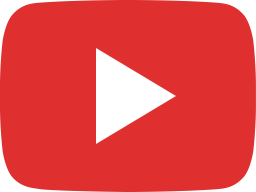 JACC 2023 VIDEO STORY 64209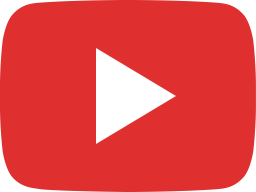 On The Spot: Do PCC students still watch cartoons?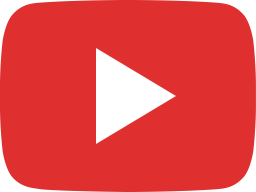 ON THE SPOT Lebron James breaks NBA all time score record.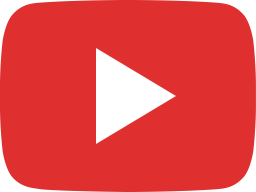 Courier Cookin'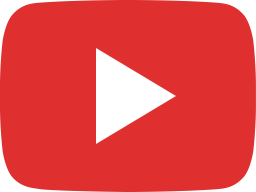 On The Spot: Do students use an umbrella when it rains? How does the rain affect their day at PCC?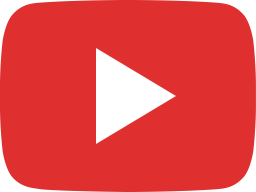 Spotlight: Larry The Lancer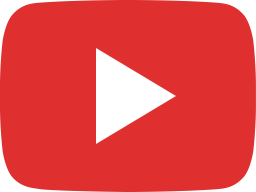 Got Sole, Sneaker Convention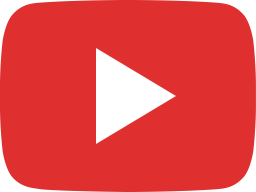 PCC Queer Alliance's "Pronoun Showdown"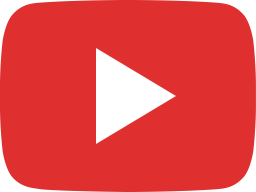 Courier Covers: Kizh Nations Speaks at Pasadena City College by Jessica Martinez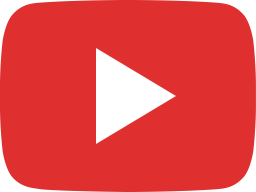 The Courier asks PCC students and faculty about Twitter.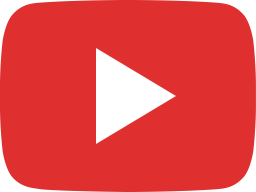 On The Spot: Courier speaks to students about Lot 3 at PCC