The Lancers ended their 2015 football season at Bakersfield College Memorial Stadium finishing with a 2-8, 0-6 overall score.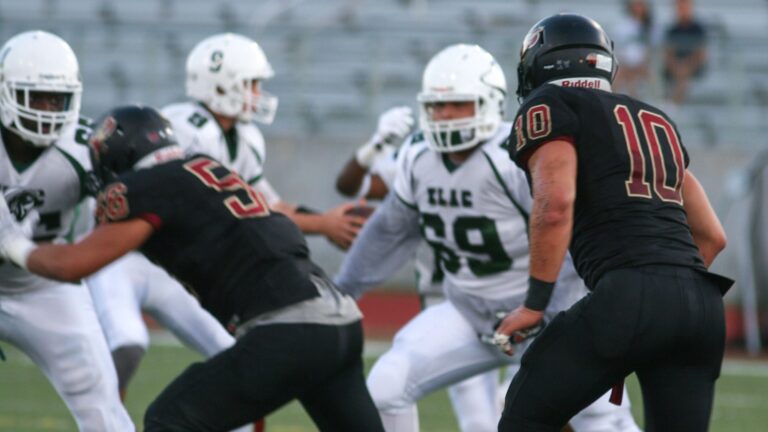 PCC football pulled off their first win under first-year head coach Thom Kaumeyer, 27-16, against East Los Angeles College on Saturday night, ending an 11-game losing streak dating back to last year.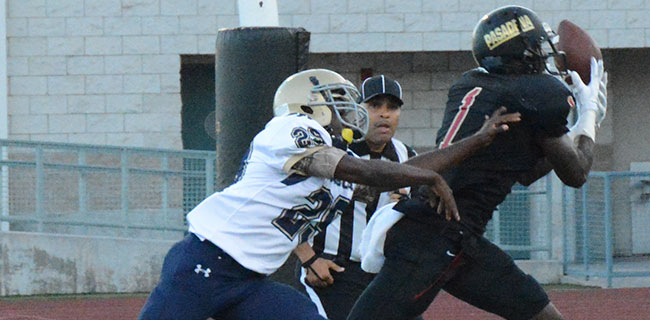 The Lancers football team displayed it's much improved defense for the home fans during Saturday's 19-7 victory over LA Harbor College. The victory was the Lancers first home win since 2011.