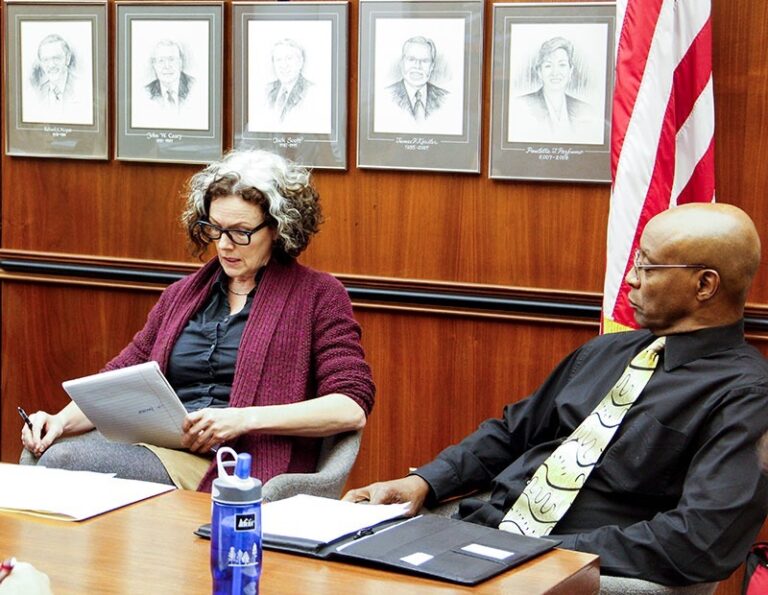 Heated discussions over shared governance and communication issues broke out between various groups at the Academic Senate meeting on Monday.
The emergence of the Coalition of Progressive Faculty caused quite a commotion at the Aug. 29 Board of Trustees meeting.
The Board of Trustees' rushed vote to eliminate winter session despite the urgent protestations of multiple groups makes us wonder whether shared governance is still part of the college's decision making process.