Three women and four men from the Lancer track team broke their personal records at the Occidental Distance Carnival on March 15.In a field peppered with professionals and teams from across the country, including Anchorage Alaska, the runners from PCC pushed themselves against the stiff competition to achieve their personal best times.
Kevin Cano and Chris Paidimukkala raced in the 3000-meter Steeplechase, which is peppered with jumps, including a water jump.
"I was doing well on the workouts," said Cano. "I was feeling pretty confident. I was really nervous before the race, but going into it I was relaxed, kept my pace … tried to pick it up as much at the end, and I ended up running a great PR. I was happy, really surprised [with] a 15 second PR."
Paidimukkala sprinted out at the beginning of the race, pushing himself and the field faster.  "I just wanted to achieve in the top three because of the times," said Paidimukkala. "In the first couple laps I was going for it, I wasn't holding anything back, just kept my pace all the way through. The last three laps were just painful, I couldn't hold it anymore, and I PRed by 22 seconds so I am pretty satisfied."
In the women's 800m, Kailadnni Chavez ran 2:28.61 beating her PR by one second, Christina Shamirian ran 2:30.36 beating her PR by seven seconds, and Crystal Yanez ran 2:37.56 to gain her first official time in the event.
In the women's 1500m Shamirian ran 5:10.20, beating her PR by four seconds and Yanez ran a 5:29.59 beating her PR by 12 seconds.
Abraham Esparza and David Chacon both ran PR's in the men's 800m and 1500m. Esparza beat his PR by four seconds in the 800m and 19 seconds in the 1500m. Chacon beat his PR by six seconds in the 800m and 13 seconds in the 1500m.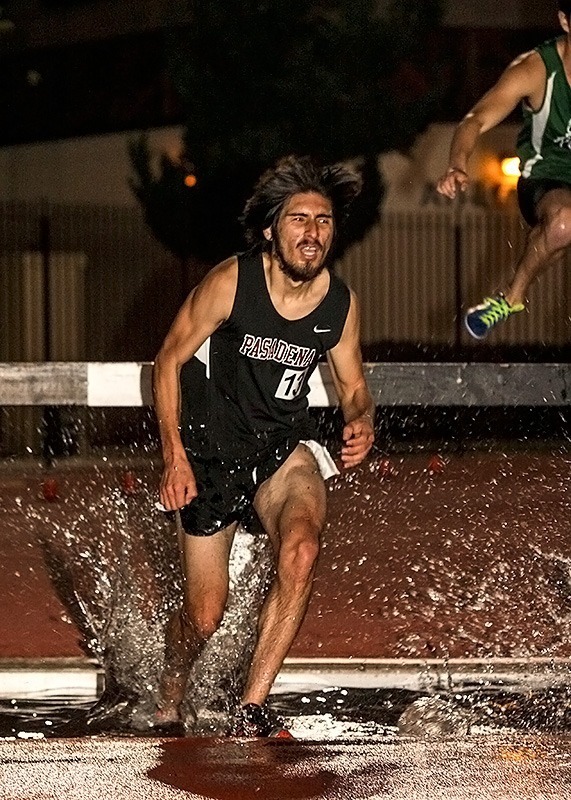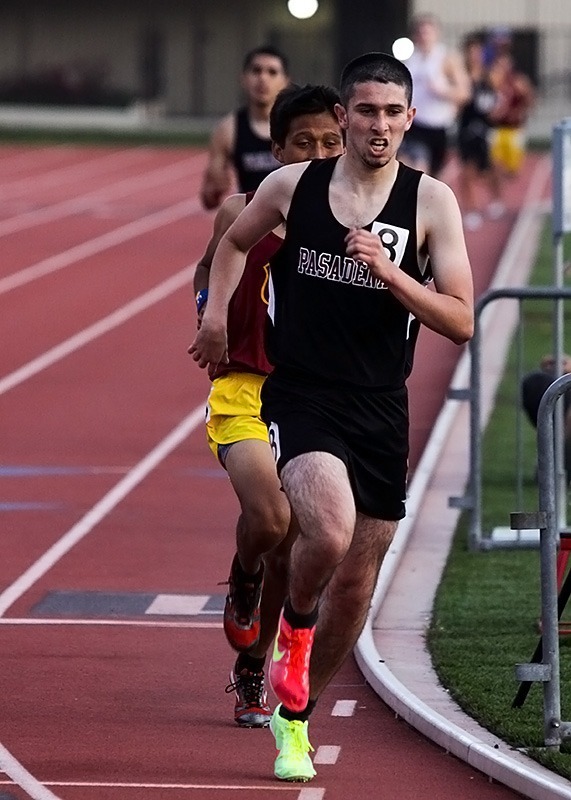 Latest posts by Benjamin Simpson
(see all)