Last Monday evening, the Academic Senate board hosted their second student-focused panel called "Why I Completed Your Class," where students discussed their experiences in class and what motivated them to complete their courses.
Last semester, The Courier reported on the first student panel, which was mainly geared towards the idea of why students withdraw. Presented in a similar format, the discussion consisted of students talking about their class experiences and what made them refrain from withdrawing. The event was brought back due to popular demand, according to President of Academic Senate Dr. Valerie Foster.
Students that spoke in the panel were selected by Dr. Foster. She said that students were chosen as a "result of reaching out to campus communities" and that the "panel represents a diverse group" of the student body, despite the speakers mainly being STEM majors.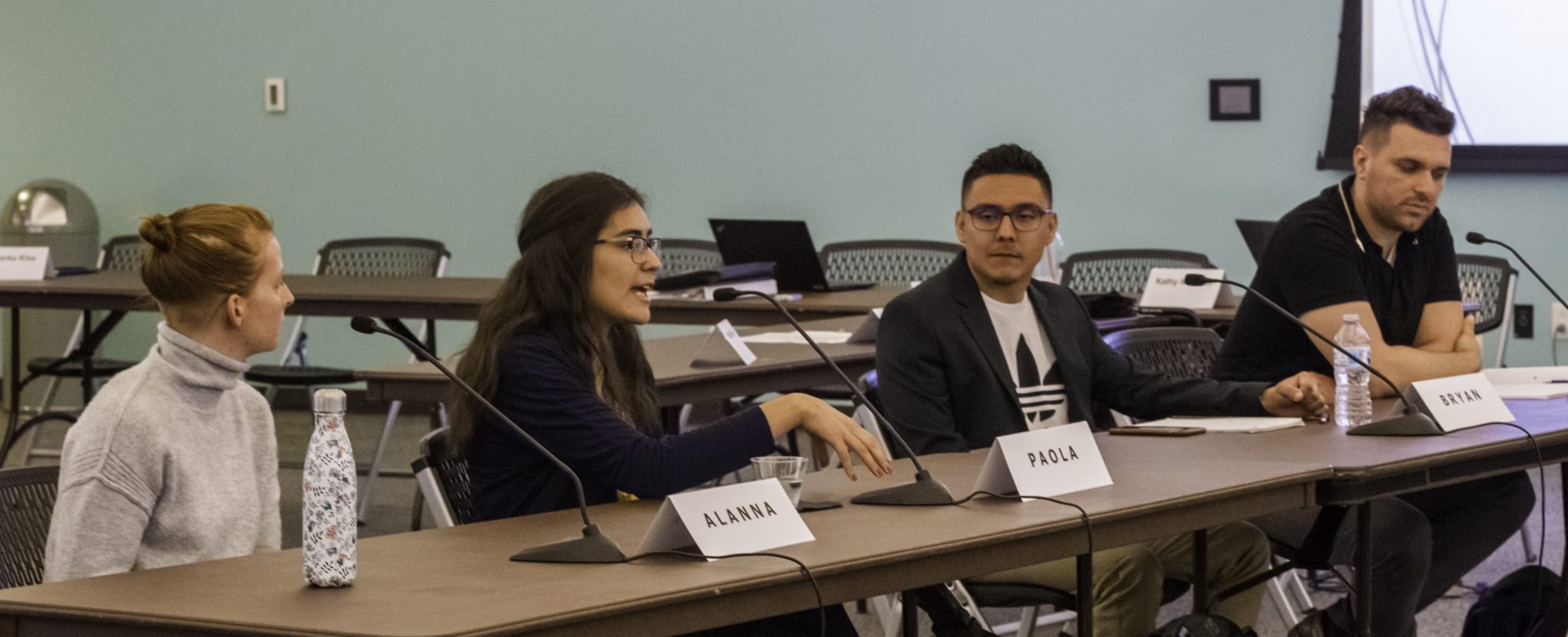 During the beginning, Paola Nieto-Arredondo said that building a sense of community in a classroom setting was essential for students to not drop.
"[The Math Success center (MSC)] made me feel really safe and I didn't feel any judgement," said Arredondo, a chemical engineering major. "If I made a mistake, I was able to bounce back, but I also had someone willing to to help me fix that mistake."
Mentioning the academic programs on campus, Vilyam Yegikyan concurred that the math resource center has helped him with his educational goals. He described the tutoring center as "the strongest community the math department has at PCC."
"There were professors [available to help students]," Yegikyan said. "One of the things I quickly noticed is that the staffs… were extremely helpful."
When describing the community, Yegikyan said that the math center was memorable to him because of the students and faculty.
"I think the main thing about the MSC that really shines, for me, is the community," he said. "It gives students the opportunity to collaborate with one another and [share] ideas."   
Bryan Martinez, a second-year international student, expressed how he is different from most students due to his undocumented status. He said that he found a community once he signed up for United Without Boundaries, a club that assists undocumented and AB 540 students with their academic needs.
"As a student, I wasn't quite related to other students… [from] this institution," Martinez said. "I found a sense of belonging by joining… United Without Boundaries."
After reflecting back on their experiences, the student speakers were asked questions by the audience. Jamal Ashraf, a computer science professor, asked the panelists whether professors should assign a lot of homework to students. Arredondo said that the appropriate homework load depended based on the professors and how they structure their class.
"For professors, you get a sense of how your class functions," Arredondo said. "Take a step back and evaluate your class if they don't need homework. You know your class, you know where you're falling behind and you know [the class's structure]."
Consequently, Alana Jackson said that her math professor uses "part of the class time to work on homework." This allows students the opportunity to ask questions immediately and not wait until their next class meeting.
"It was really easy to ask questions at that moment," Jackson said. "Instead of being at home and trying to figure [the problem] out until two days later."
Martinez also discussed his professors being responsive when a student is absent.
"If a student doesn't show up for one or two days, [my professors] tend to contact them by either email or by phone," Martinez said. "It has happened to some of my classmates and it really shows that the professors are really interested in [students' academic goals]."
He later emphasized how important it was for students and faculty to connect with different students.
"We learn to see and live with different minorities," Martinez said. "It gives us a [whole new meaning] of a community."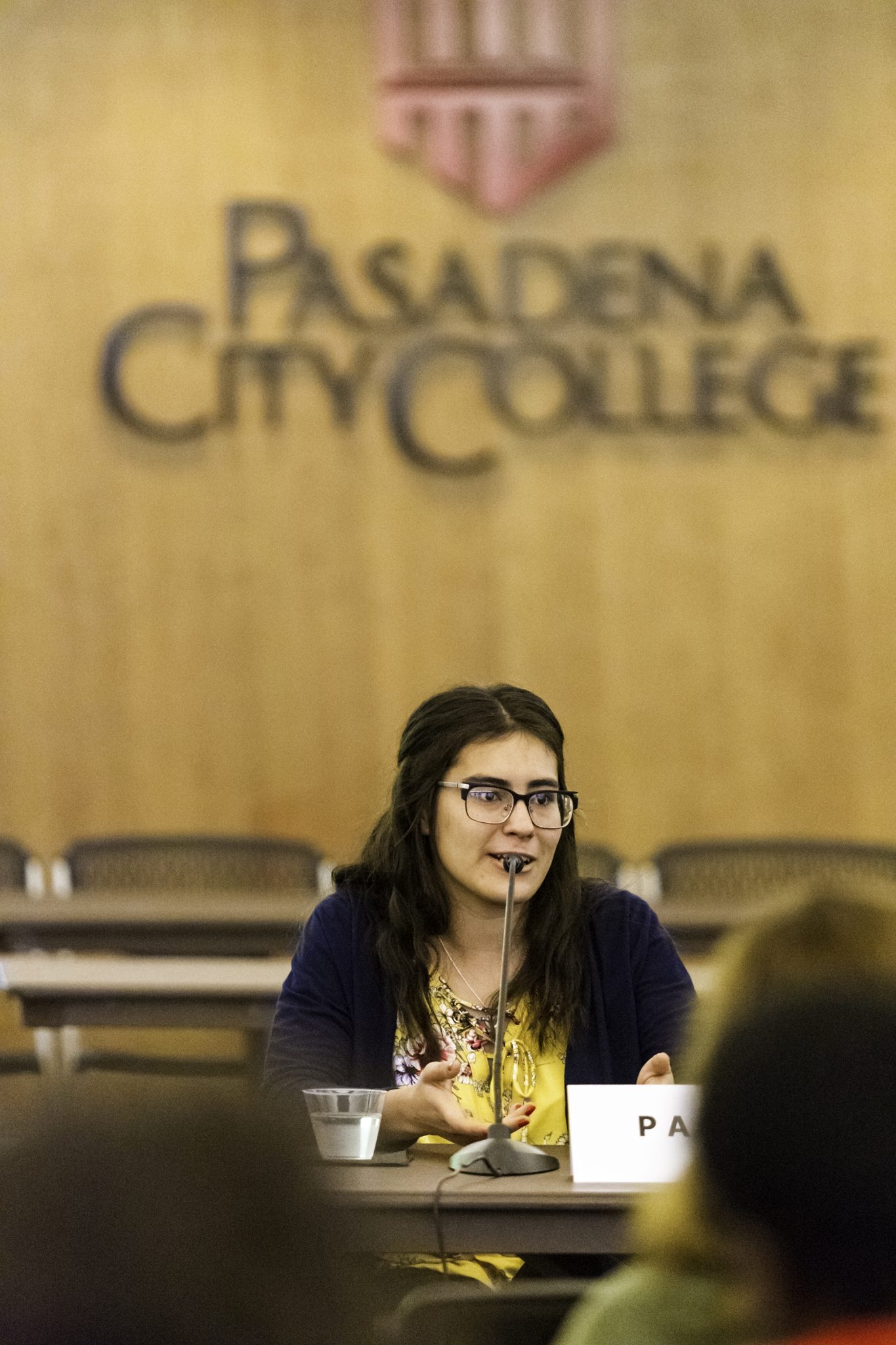 Latest posts by Jefferson Huynh
(see all)