Last week, Pasadena City College students performed Eve Ensler's feminist play "The Vagina Monologues" for the second year in a row at the Westerbeck theater.
The play was produced by PCC psychology professors Jennifer Fiebig and Jennifer Noble and performed by a cast of 38 empowering female students. The production included monologues in the spanish language and even included monologues of two students who told their stories of domestic violence.  
PCC's Cross Cultural Center, Psychology Club, Feminist Club and Shepherd's Door, a non-profit organization aiding victims of domestic violence, sponsored the production. They entrusted the play to bring forth awareness in preventing domestic abuse and assisting victims.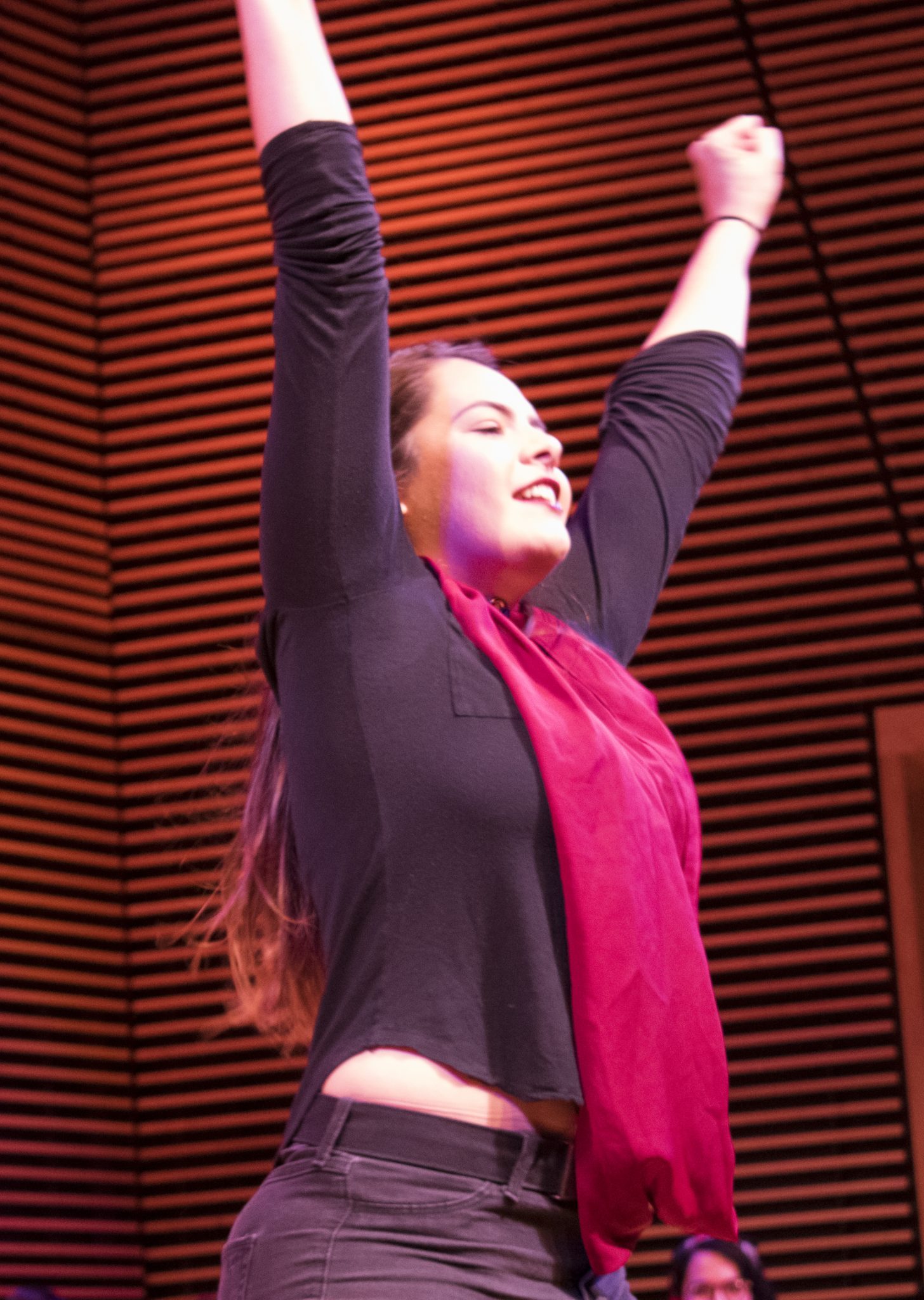 Shepherd's Door collected voluntary donations of ten dollars at the performances, which at the end of the play's two showings totaled $1,250.
The $10 proceeds were collected in an effort to continue the success of Shepherd's Door mission which "… is to break the cycle of domestic violence in families through self-esteem empowerment, financial literacy, youth violence prevention education and direct rescue intervention to safety."
The event also awarded two women the title of  "Vagina Warrior Honorees." A Vagina Warrior is defined by the V-Day organization as, "a vagina friendly person who embodies the spirit of V-Day and assists in the battle to end violence against women." These two honorees were Rebecca Cobb, PCC's Dean of Student Life, and Crystal Kollross, PCC's Executive Director of Institutional Research and Planning.
"The Vagina Monologues" is performed in February in support of "V-Day," a "global activist movement to end violence against women and girls," according to the V-Day organization's website.
"'The Vagina Monologues' production is only allowed to be performed in the month of February because it's in support of Valentines Day, which symbolizes we need to have love in a respectful way," said Fiebig.
The directors, actors and clubs involved found it essential to include cultural and ethnic diversity. In doing so, the cast and directors included monologues delivered in Spanish.
"I think it is always important to bring out a diverse cast," Fiebig said. "… We're also even having it in Spanish so we can show every women and person in the audience how it can relate to their life."
The director of the play, Giselle De Silva, also stated the importance of promoting intersectionality within the play's cast.
"What that means is no matter what race or religion or culture you are, [there is] some kind of tie that threads everybody together," De Silva explained. "These stories reflect just that idea … It doesn't matter if you're 30 or if you're young or transitioning or if you are female… I think we all have these experiences of struggle and wanting to be ourselves and encapsulate ourselves."
In hopes to continue awareness of domestic violence on the PCC campus and all around Pasadena, Professor Fiebig will be reintroducing the play in 2019. Anyone interested in participating should watch for casting flyers in the fall or contact Professor Fiebig or Professor Noble.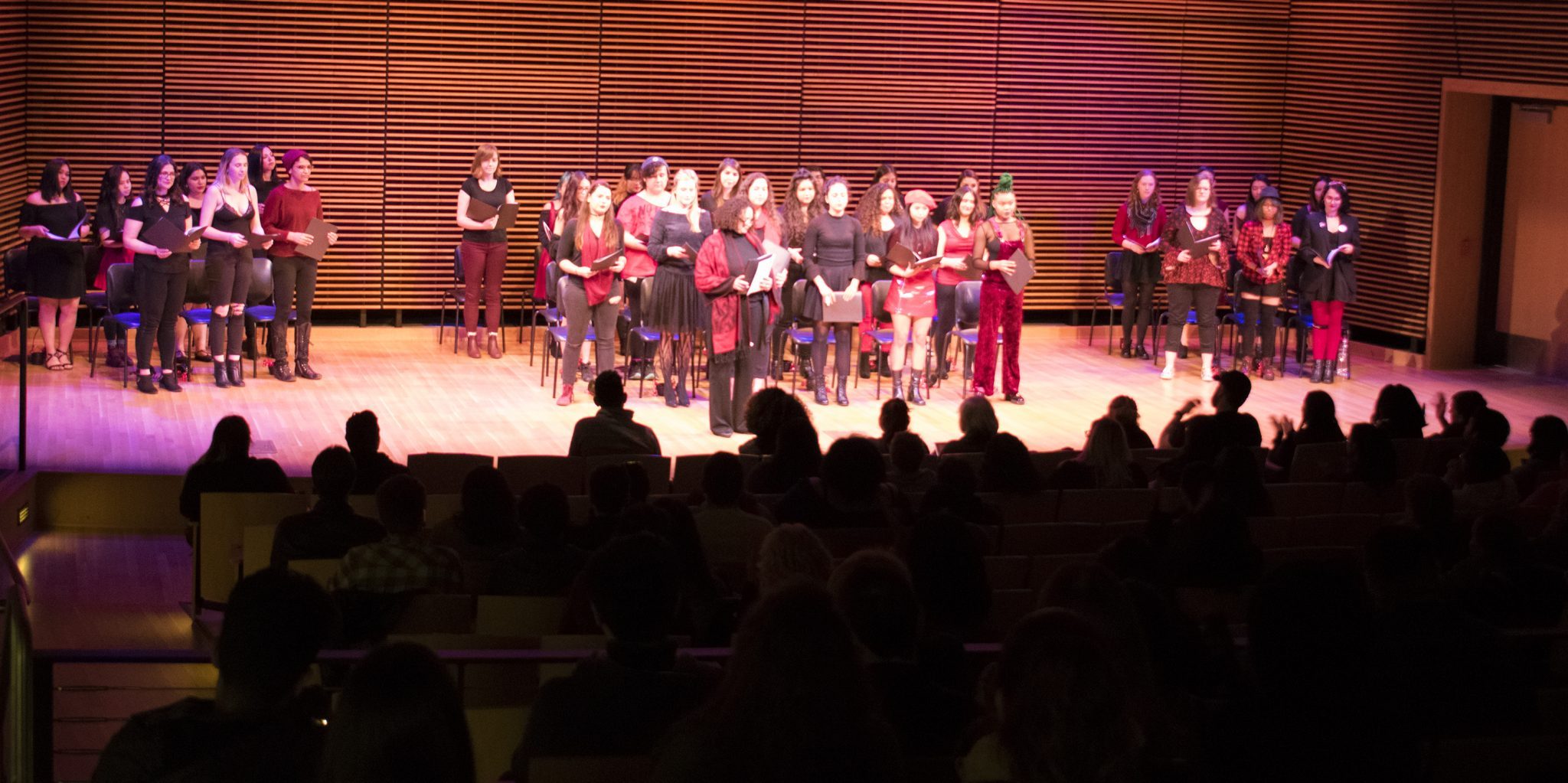 Latest posts by Brian Vidal
(see all)