Trying to cut down costs while getting an education? Pasadena City College (PCC) offers an alternative. For each semester and intersession, students can search the schedule of classes for specific zero-textbook-cost (ZTC) courses in a variety of subjects, regardless of the classroom setting or credit level.

Step 1: Dig into your prospective schedule of classes on LancerPoint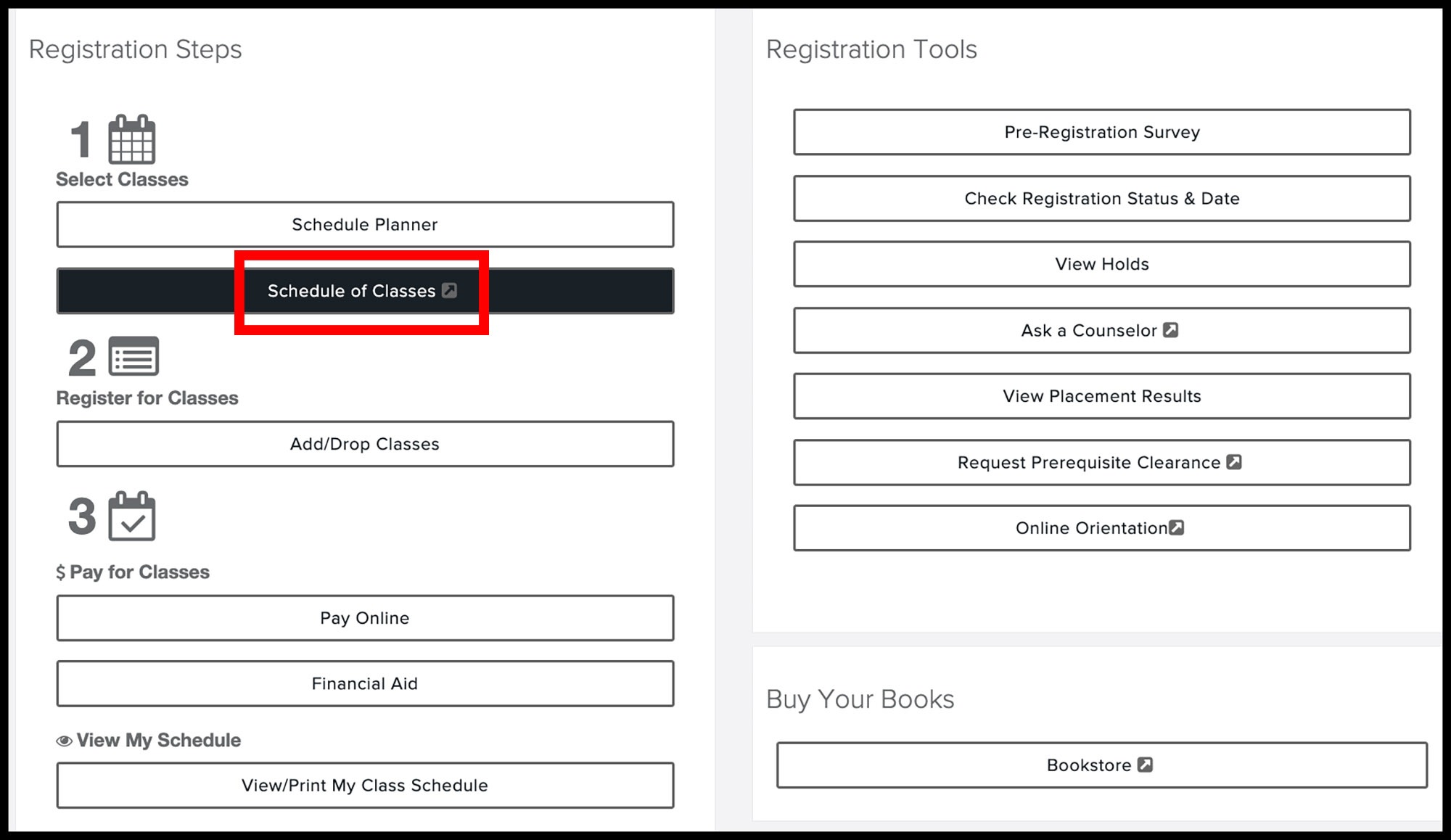 After logging in with a Lancer ID, students can scroll down to the end of the search criteria on the schedule of classes to filter under Attributes. The ZTC selection is listed at the top in the options to make it easier for students to locate. Other course attributes can be checked to further narrow down classes by education plan grouping, such as IGETC or CSU category.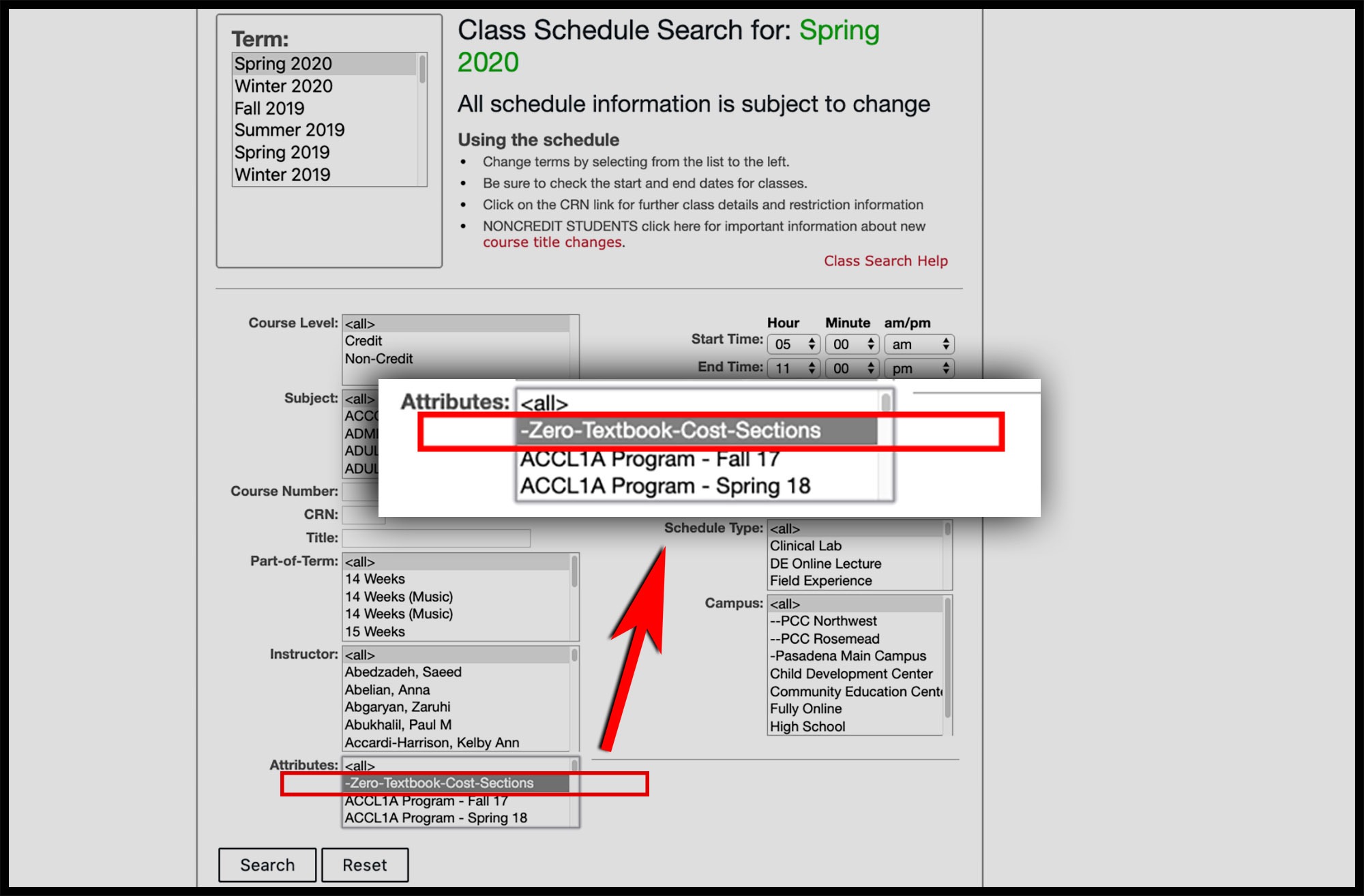 Step 2: Select your cost-free class
In this section, all classes shown will have a cost-free textbook if the attribute was selected. For verification, each course reference number (CRN) will have a text box appear that highlights the specific ZTC option.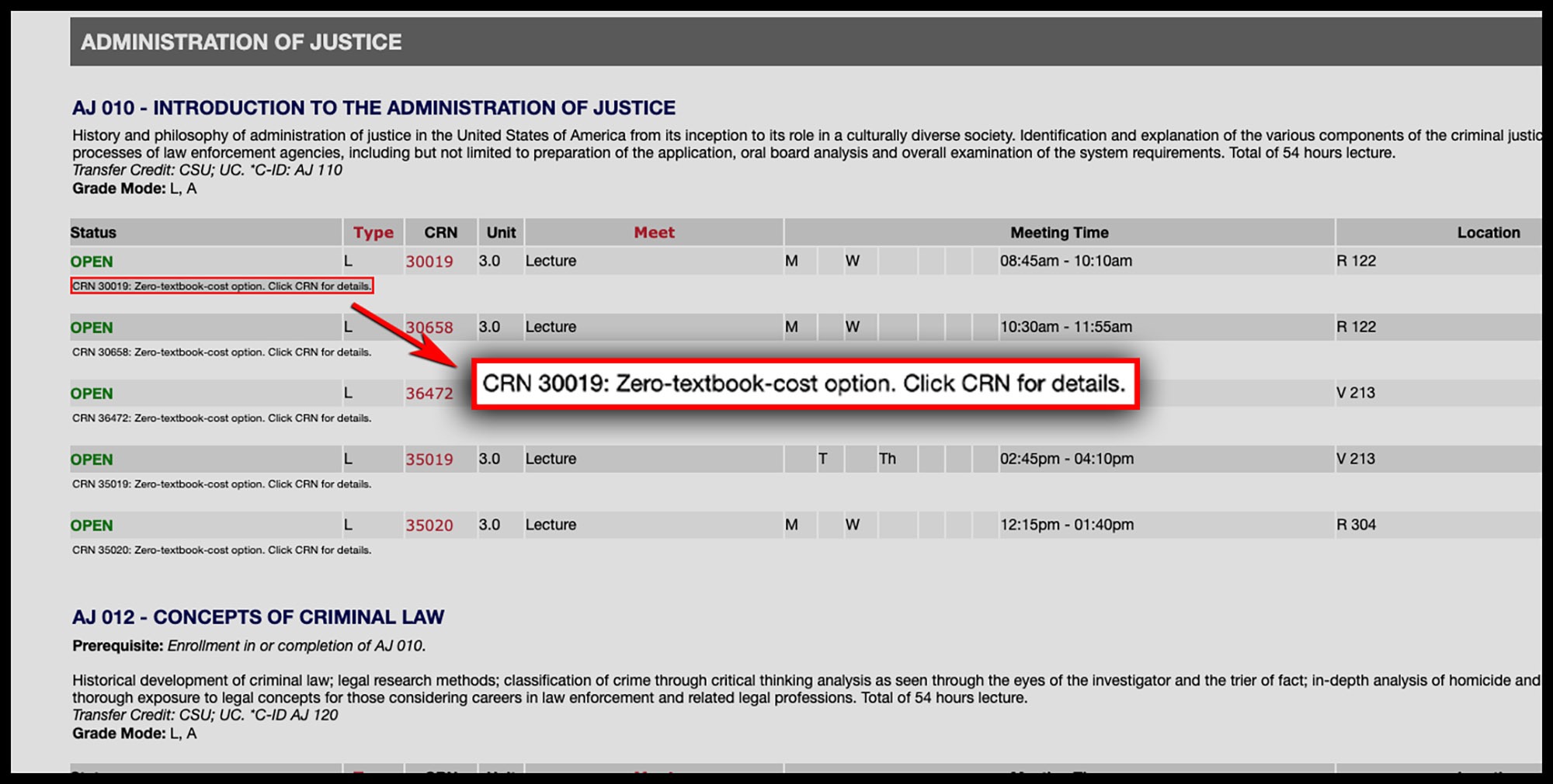 Reminder, these specific courses can also be located without the search criteria selected; just look for the ZTC text box beneath the CRN's status. However, filtering is the easier and quicker way.
Step 3: Enroll for less
Once a preferable ZTC option course is located, enrolling can be done alongside any other class registrations.
Before the semester starts, teachers provide a link in the syllabus to download the course's primary zero-cost resources, media or textbook. Always refer to the syllabus for other required reading.
Registration in LancerPoint for Spring 2020 opens Monday, Dec. 2, 2019.
For more information on other helpful resources the college offers, check out PCC's resource guide.
Latest posts by Caitlin Hernandez
(see all)