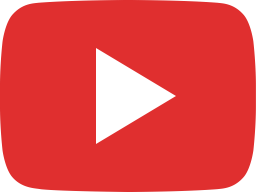 Arroyo Seco Weekend 2018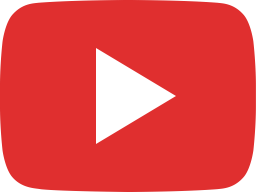 NFL decision Voices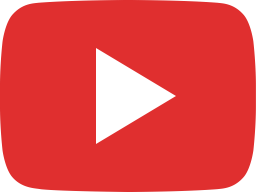 Voices: Prom Memories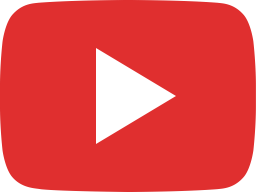 VOICES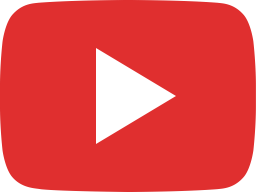 VOICES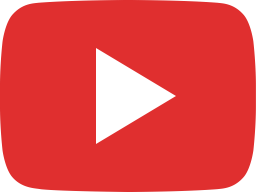 2017 President's Holiday Party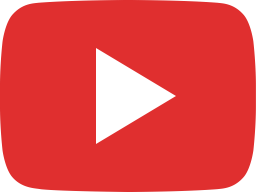 When Waves Collide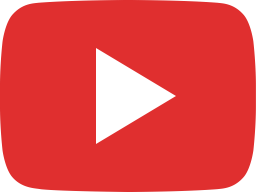 PCC Courier - Voices: What do you look for in a school president?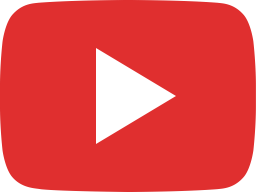 DACA Rally March September 5, 2017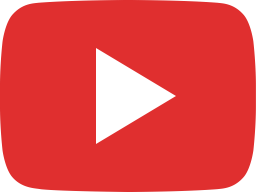 Reactions to Coach Maher news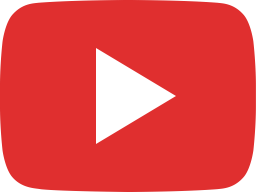 No Future Fest - Pasadena, CA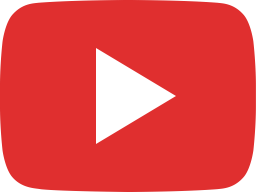 Eat Drink Vegan festival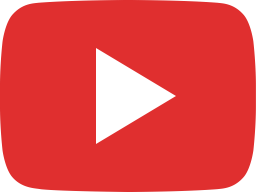 Intersection of Colorado Boulevard and Hill Avenue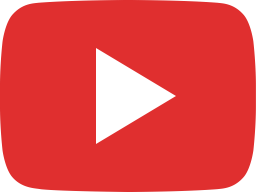 Wednesday Night Drag Revue at the Boulevard (Pasadena)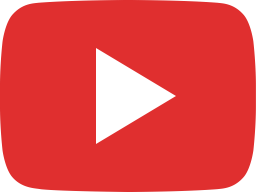 Lancers' Lives: Raul Rivera shows off his snare skills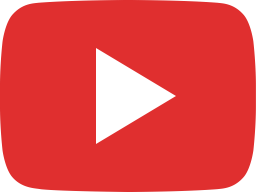 East L.A. Comic Con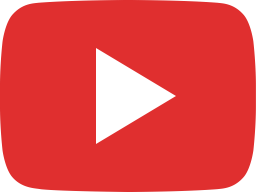 CGill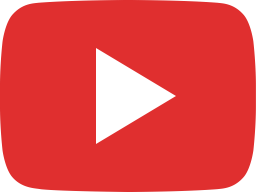 English professor Dustin Hanvey reacts to Holocaust survival visit.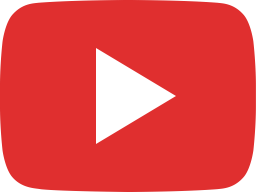 One-handed shoelace race.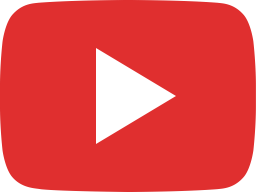 Should campus police carry guns?