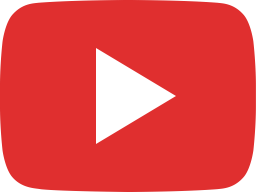 2017 President's Holiday Party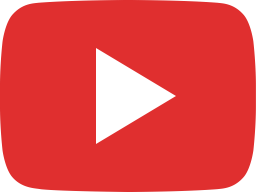 When Waves Collide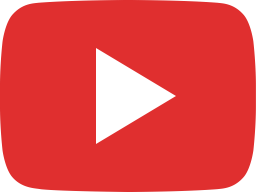 PCC Courier - Voices: What do you look for in a school president?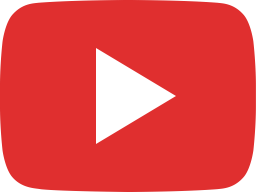 DACA Rally March September 5, 2017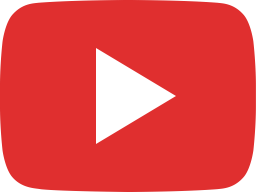 Reactions to Coach Maher news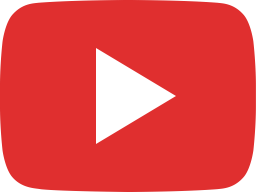 No Future Fest - Pasadena, CA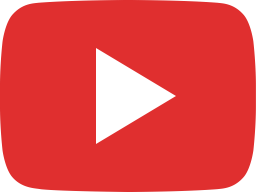 Eat Drink Vegan festival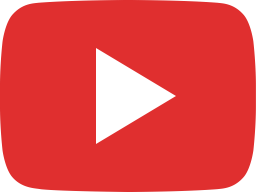 Intersection of Colorado Boulevard and Hill Avenue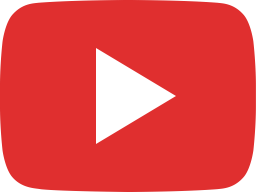 Wednesday Night Drag Revue at the Boulevard (Pasadena)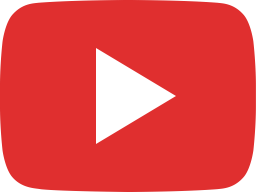 Lancers' Lives: Raul Rivera shows off his snare skills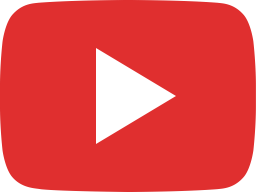 East L.A. Comic Con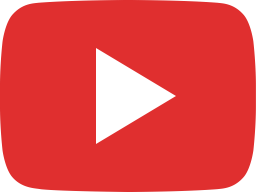 CGill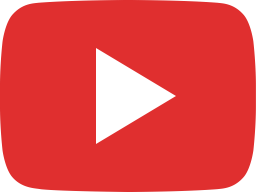 English professor Dustin Hanvey reacts to Holocaust survival visit.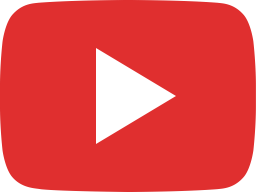 One-handed shoelace race.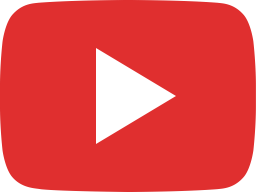 Should campus police carry guns?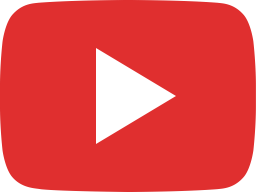 PCC Health Fair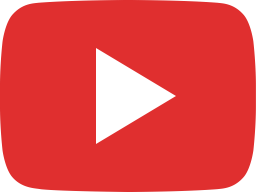 Art Battle LA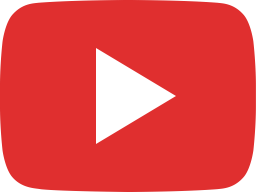 Sadia Khan makes an argument against herself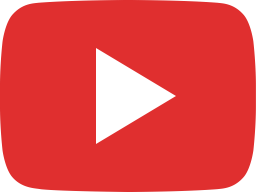 Tuning in the improv mindset with Koonse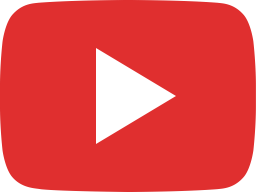 Pandora Boxx performing during "Beers & Queers"